A Nigerian husband took to Twitter to reveal that he seeks his wife's permission before going out and the tweet made him go viral unsuprisingly so.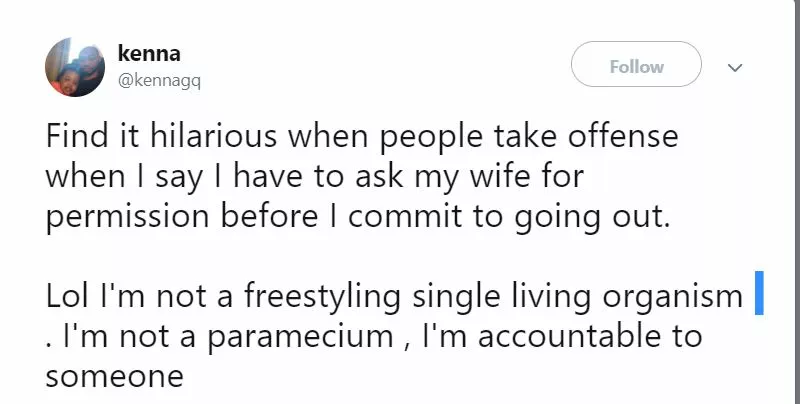 Women are giving him all the accolades while a few men are not in support.
Read tweets below.
@yusufhafsatpaki wrote,'U r the king all those quotes are referring to Well done May Allah bless Ur marriage'.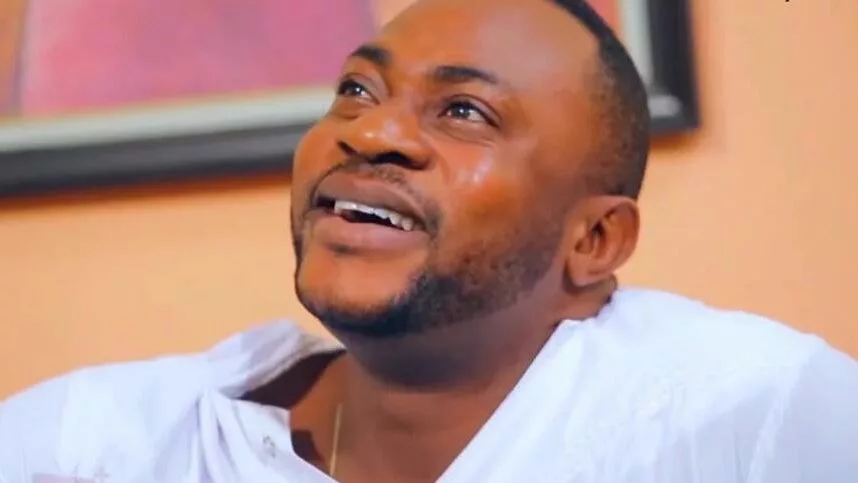 @mikun25plus wrote,'Sweet to hear this brother. Only hope your rightly treasured wife truly appreciates this unpopular added price you pay to keep the bond steadily oiled. Cheers!!
@kingtamilore wrote,'You just avoiding sleeping on the couch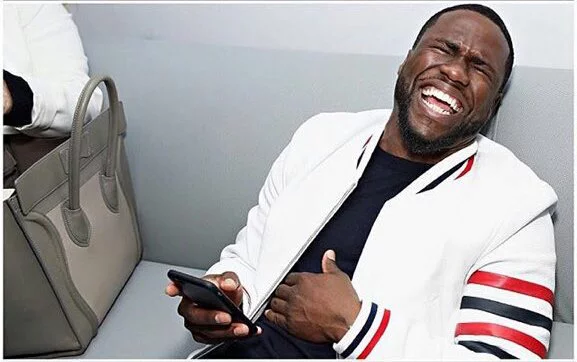 @lawsynJon wrote,'Twitter and the bandwagon mentality. It's definitely not an issue if he takes permission or not. All I see on the comments section is some serious yen yen yen
Married men, what are your thoughts on this? Do you take permission from your wife before you go out?
I Ask For My Wife's Permission Before I Go Out- Nigerian Man
Reviewed by
Kate
on
May 20, 2019
Rating: